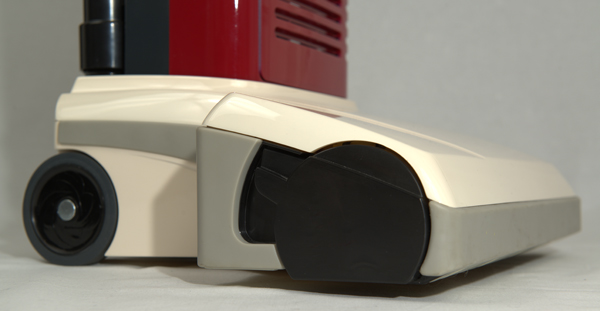 Cre8tek has been responsible for Mechanical Design and DFM of the brush and intake unit of VU500. The above is a protoype.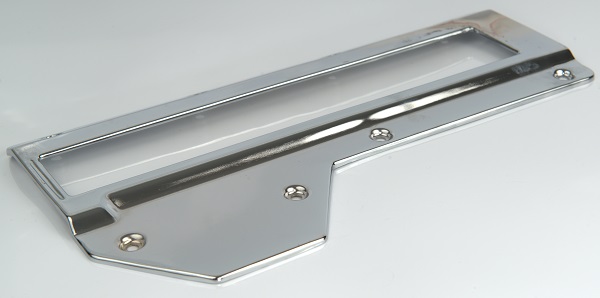 Prototype of the sole plate made in steel and crome plated. Made for reliability test of early production units.

"… We had the best possible conditions for thorough testing and analysis of our designs very early in the development phase due to prototypes delivered by Cre8tek in the right materials – including 2K molded parts with surface treatments in high finish…"
Cre8tek supports Nilfisk Advance´s product development departments in Denmark and China. Cre8tek has been involved in various of new products within the profesional and consumer business segment of cleaning products.
Cre8tek deliveries for VU500
Mechanical Design of the brush and intake unit of the vacuum cleaner.
CNC Prototyping in real materials with cosmetic finish
2K prototyping.
Metal forming prototype with crome plating
DFM and qualification of the design.