Proud sponsor | Victory in DM1 and DM2 for Mikkel Njor
In 2021, we have chosen to sponsor Mikkel Njor, who was named 'Rally talent of the year' in 2020 (Denmark). We have certainly not regretted it. On the contrary, Mikkel impresses everyone in Rally 4, even though it is his debut season in the RC4 class – Denmark's second-best class.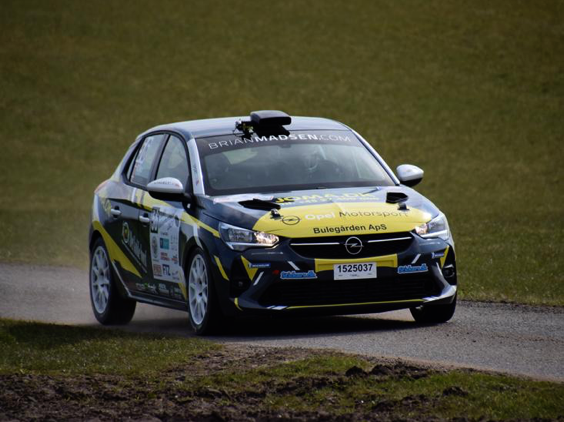 Victory in DM1 and DM2
Mikkel Njor drives a specially built Opel Corsa Rally4 and is part of Brian Madsen Sport, who participates with five cars. The race cars are produced by the PSA Group.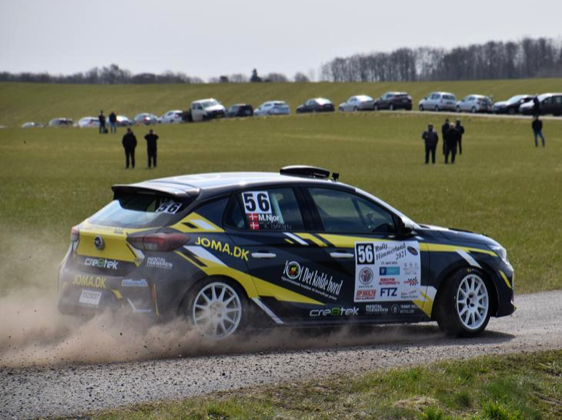 What a debut season it has been so far. Mikkel – who has never tried this rally class – started by winning DM1 in April and DM2 in May. DM3 was less successful, but nonetheless Mikkel Njor still leads the battle for the Danish championship with 6 points down to his closest pursuer.
– It's impressive. It's very impressive.
Proud Sponsor
Mikkel Njor is great at letting us know about his ongoing triumphs. Right after DM2 he wrote the following:
"What a great start to the season I have had. All thanks to those of you who support me, without you I can say with 100% certainty that it would never have happened."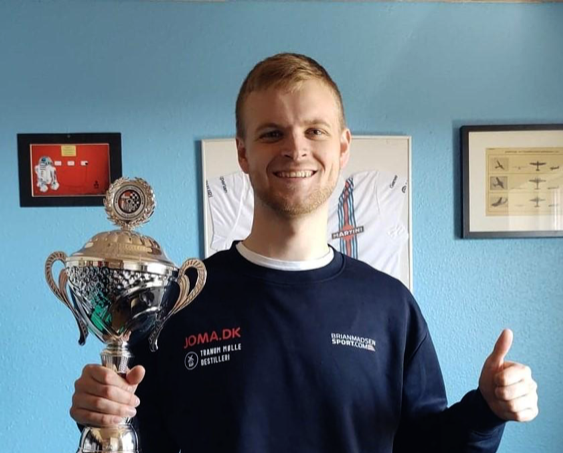 It makes us proud. We love helping Mikkel pursue his dreams and goals – although his undeniably great talent does most of the work.
The next race is on June 26 – We can't wait!