At Cre8tek we are proud to announce that we have today signed a new 3-year frame order with Nilfisk. The new frame order is an extension of the already ongoing frame order with Cre8tek as turn-key manufacturer of Nilfisk's Fast Charger LI 500w.
"We are honored by the trust that Nilfisk shows us, when signing this new frame order of fast chargers. From being engineering services partner for Nilfisk for several years, it was an important step for us to become production partner for Nilfisk back in 2017. This new frame order for 3 years is just as important for us. It confirms the consistency of our good partnership with Nilfisk. Cre8tek has invested heavily in the production setup with Nilfisk and it is very satisfying to see that our team's great effort pays off." says Poul Dørup Olesen, CEO Cre8tek Denmark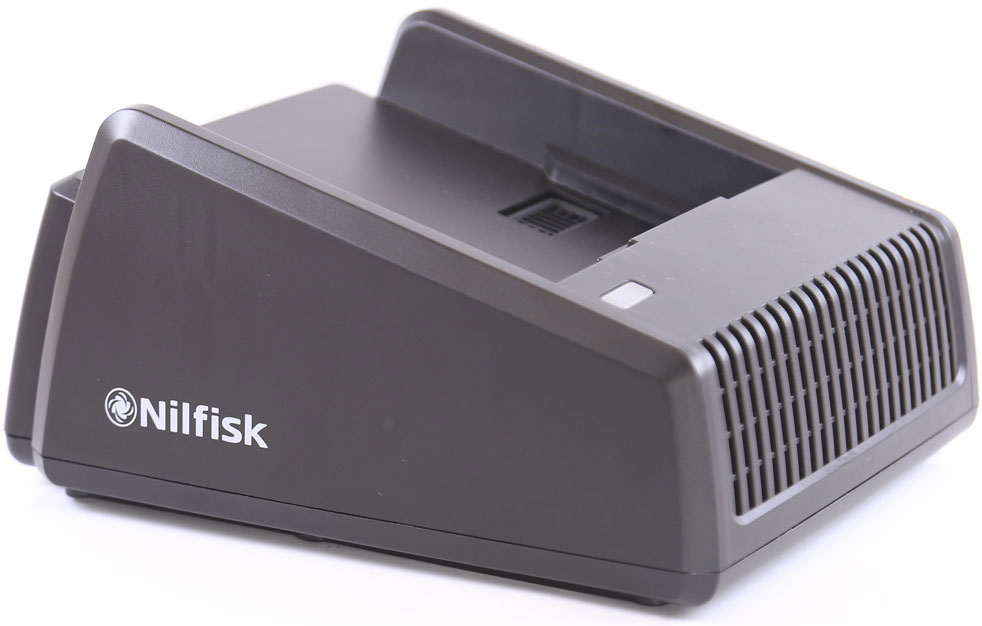 Nilfisk's fast charger, "Fast Charger LI 500w," has been developed and manufactured by Cre8tek as turnkey supplier from idea to manufacturing and delivery.
Cre8tek has developed and delivers fast chargers to Nilfisk's professional cleaning equipment. ID sketches and fundamental concepts has been provided by industrial designer, Jens Jørgen Fuglsang, while electronic development and thermal design concept has been developed in cooperation with a Danish electronics consultancy company, who also coordinated international type approvals with the international test and approval Institute CSA. The result is a high-quality fast charger for charging batteries in Nilfisk's professional cleaning equipment.
Cre8tek is a one-stop-shop Electronic Manufacturing Service provider, delivering worldwide. It has its own production facilities, about 7000m² including mechanical design department, assembly lines, test facilities, aluminum die casting, tool shop and plastic injection molding.